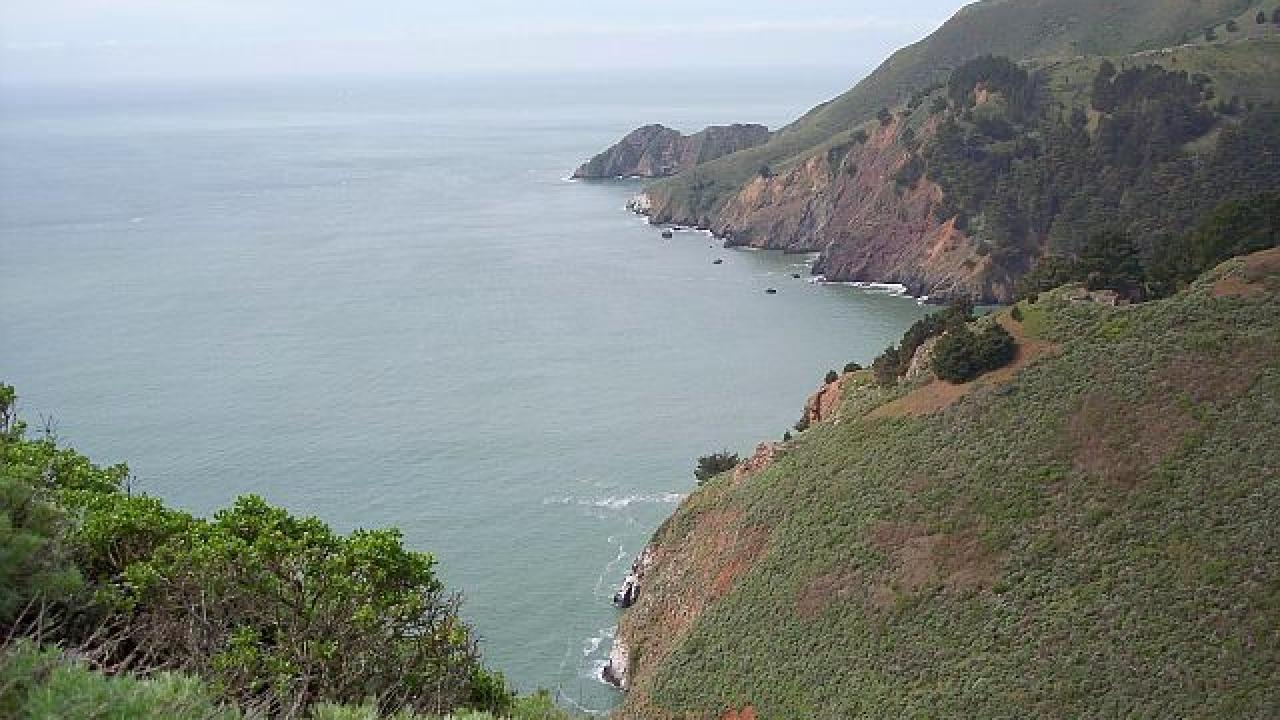 Location
Nature Bridge, Marin Headlands
The Annual California STS Retreat will be celebrating its 13th anniversary this year, walking and talking at the

 

Nature Bridge venue

 

in the beautiful Marin Headlands. The

 

retreat

 

will be held

 

June 7-9, 2019.
 
If you did not get this announcement directly and want to be on their list, or would like more information, email

cal.sts.network@gmail.com.
 
The retreat this year will feature a variety of workshops and social activities, including:
* STS in 2 minutes
* Dissertation proposal groups
* Mini-Workshops taught by faculty
* Professionalization Sessions (grants, jobs, book proposals, writing, teaching, etc.)
* Slideshare Karaoke!
* Nature & Beach Theory Walks
* Great meals and lots of coffee in collectable swag

New for this year: in addition to graduate student professionalization activities, they will also introduce some programming focusing on research and professionalization for early career faculty.

 
1) ATTENDANCE & REGISTRATION
As in previous years, they will cap attendance at 60 people – first come, first served (grads, faculty, and postdocs from California). 
Please

 register at the following link: https://goo.gl/forms/dBEz1cRtImdSHMBu2. Since there are a limited number of spots available, they ask that everyone confirm their attendance by sending the registration fee of $170 no later than March 22. This covers room and board at Nature Bridge (transportation is up to you). Your space will not be reserved until we receive your registration fee.
  
Note

 that the registration fee is NON-REFUNDABLE. So please take the time to consider whether you are really able to participate. 
You may make your checks or money orders payable to UC Regents*.  Send them to:
UC Davis
Philosophy Department
1240 SSH
Davis, CA 95616
*Please make your checks out to UC Regents, not Nicole; she's happy to take your money, but unfortunately, that won't hold your spot at the retreat. If you need a receipt, please include a note with your deposit.
 
For UC faculty: The UC system does not want cash or checks exchanged between campuses. Instead, it wants money transferred directly through the UC system. So, if you are a member of UC faculty at another campus and will be asking for reimbursement from your funds at your campus, UC instead would like us to do a direct transfer of funds. Please ask your departments ahead of time to plan whether or not you will be using UC funds before sending us a check. You can email the contact info for your accounting person to Nicole Kramer at philadmin@ucdavis.edu and she can arrange the transfers.
2) STS WORKSHOPS
They are developing some amazing workshops and will announce them as soon as they are confirmed. Faculty or postdocs: please let them know if you are interested in guiding an STS workshop (1-2 hours). The workshop can be on a topic of your choosing, which can be as inventive or straightforward as you like.
For more information, email cal.sts.network@gmail.com
This event is organized by Science & Technology Studies (STS) at University of California, Davis