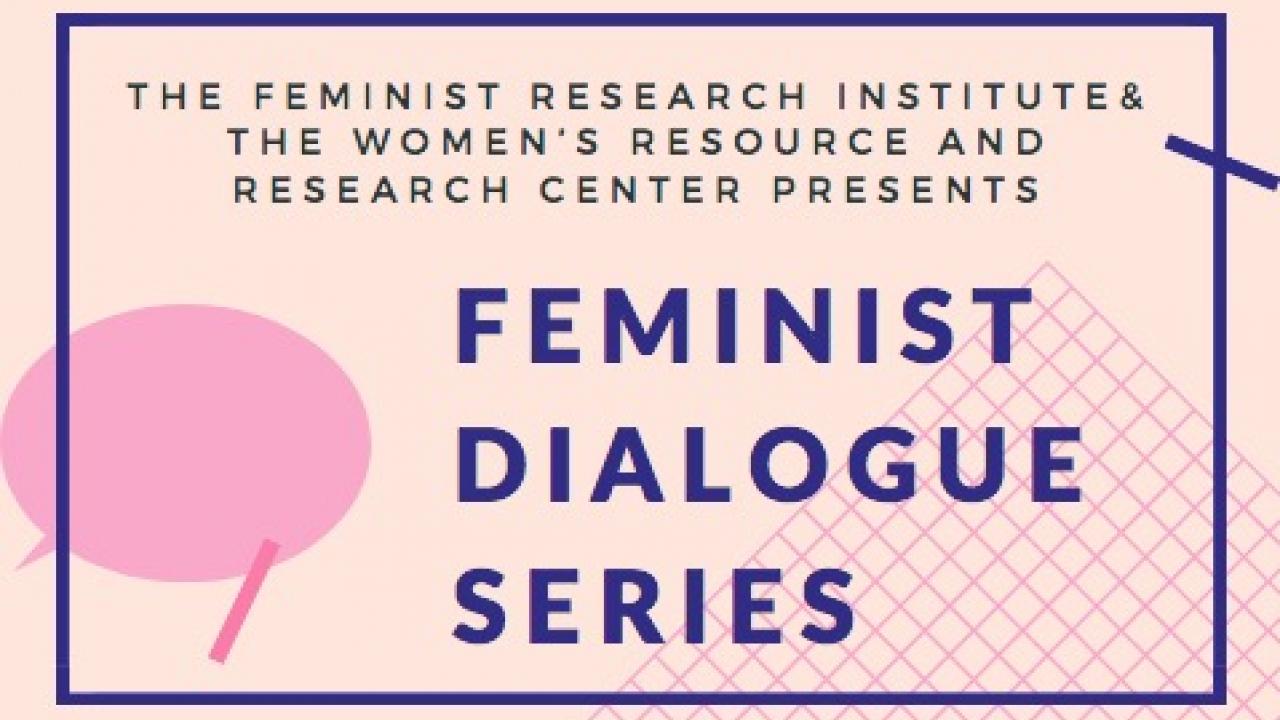 Location
Garrison Room, Memorial Union
Clare Cannon, Assistant Professor of Human Ecology at UC Davis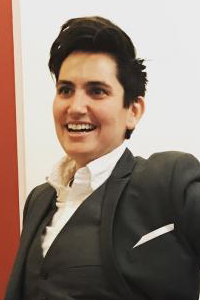 Current global population makes the greatest demands on nature ever before due to climate change, rapid growth, and the need for fossil fuels—the energy source of choice for our global system of transportation and production of goods. This demand calls into question whether the current global system is sustainable. What, if any, ameliorating effect may gender have on such political economic systems that create overshoot.
Please RSVP here: https://goo.gl/forms/imVdAWI2BCY7NJyZ2
This series is sponsored by FRI and the Women's Resource and Research Center.
Event Category