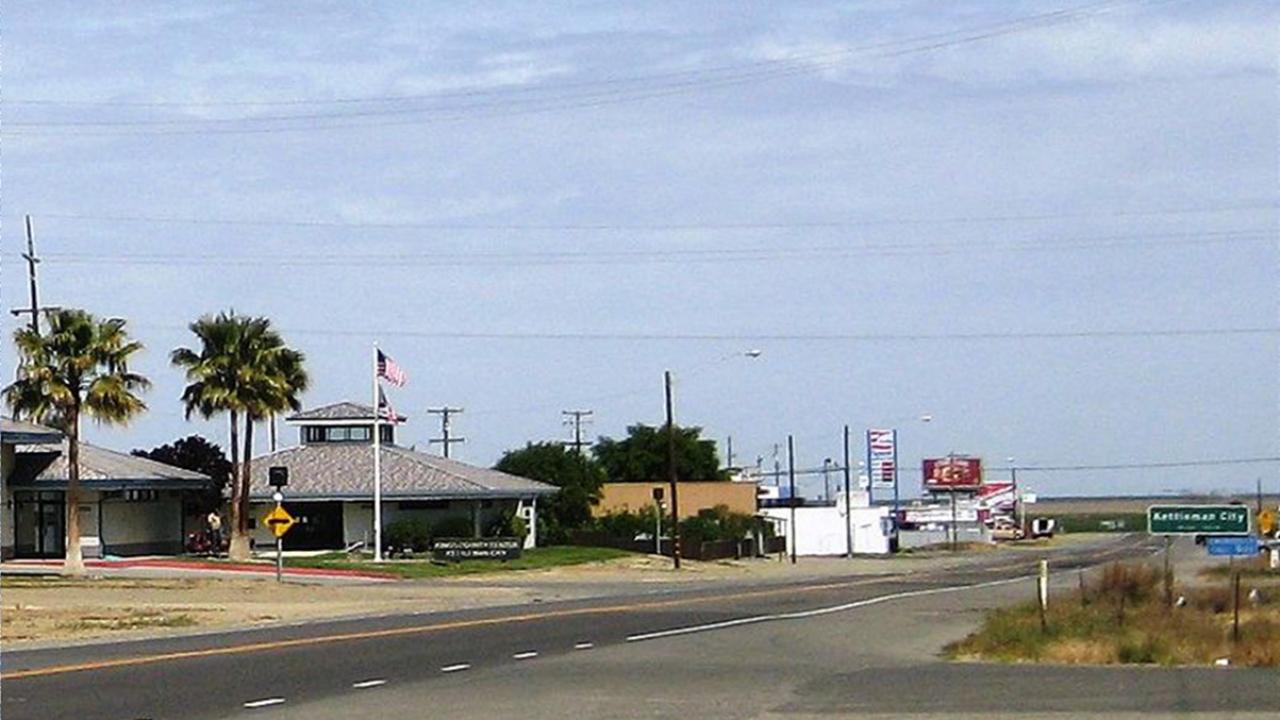 Location
Gender, Sexuality and Women's Studies conference room, 1200 Hart Hall
Presenting a Feminist Research Institute Seed Grant Recipient:
A Community-based Feminist Approach to
Examining Exposure & Assessing Community Health
Addressing environmental health concerns of Kettleman City, CA
Featuring:
Clare Cannon (Human Ecology) & Julia Wenzel (International Agricultural Development)
This research applies feminist theories and methods to investigate key linkages between environmental exposure and human health in a disadvantaged, rural community utilizing an innovative participatory process and mixed-method experimental design. The purpose of this study is to ascertain environmental exposure of the community of Kettleman City, CA relative to California's; establish feasibility for a larger study; and to produce a feminist model for community engaged science that informs environmental policy and regulation. Guided by theories of intersectionality and working with community partners, we aim to conduct an environmental health survey and in-depth interviews with Kettleman City residents to identify important relationships among intersectional axes of oppression, space, health outcomes, and environmental risks. Please RSVP here.
Tags