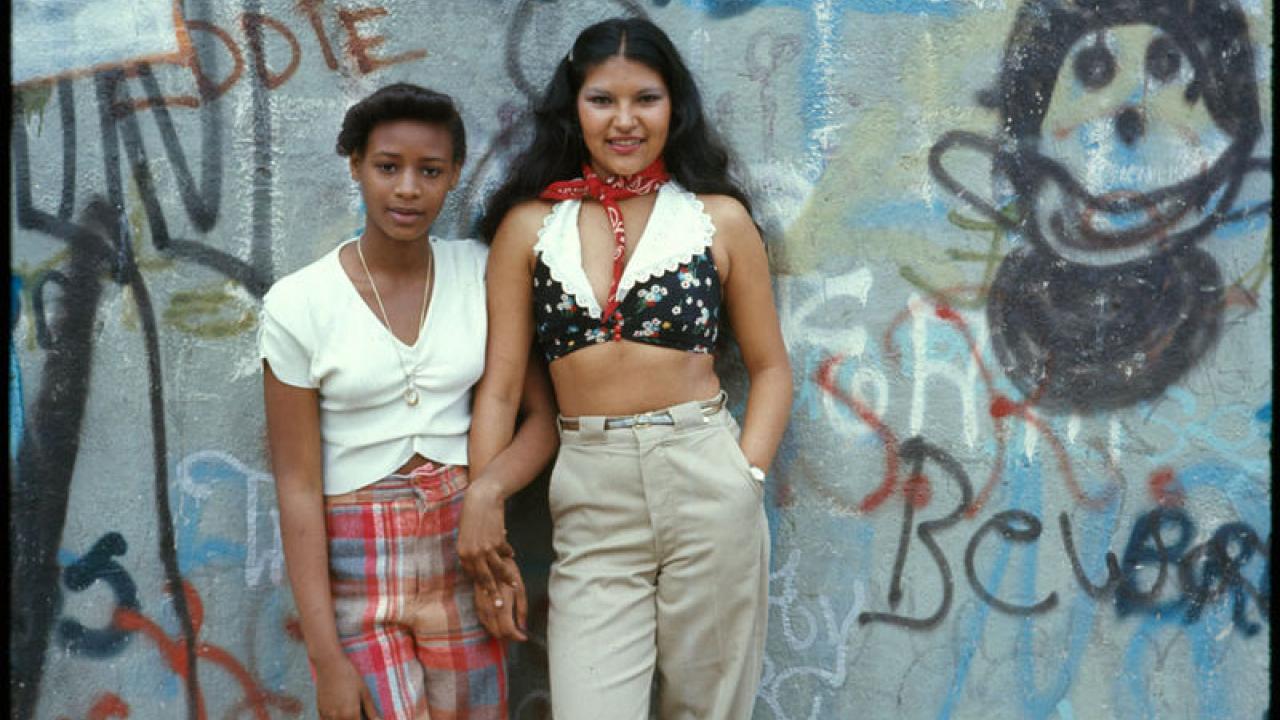 Location
4202 Social Science & Humanities
Event Description:
The Gender and Adolescence working group invites new participants for 2018-19.
We welcome faculty and graduate students from any discipline whose research focuses on youth and gender, broadly construed. Join a supportive, multidisciplinary cohort of colleagues from across UCD and beyond (including from African American and African Studies, History, GSW, Russian, Sociology, and Design) who will be meeting to share work-in-progress, discuss published work, and screen and discuss films throughout the academic year. We welcome those scholars focusing on youth/adolescence in cultural, historical, and political contexts, as well as activists engaged directly with contemporary youth.
The Gender and Adolescence working group is an FRI Seed Grant recipient.  Read more about their project here: https://fri.ucdavis.edu/seed-grants
Lunch will be provided, so if you are planning to attend, please RSVP to Corrie Decker at crdecker@ucdavis.edu.
Event Category
Tags