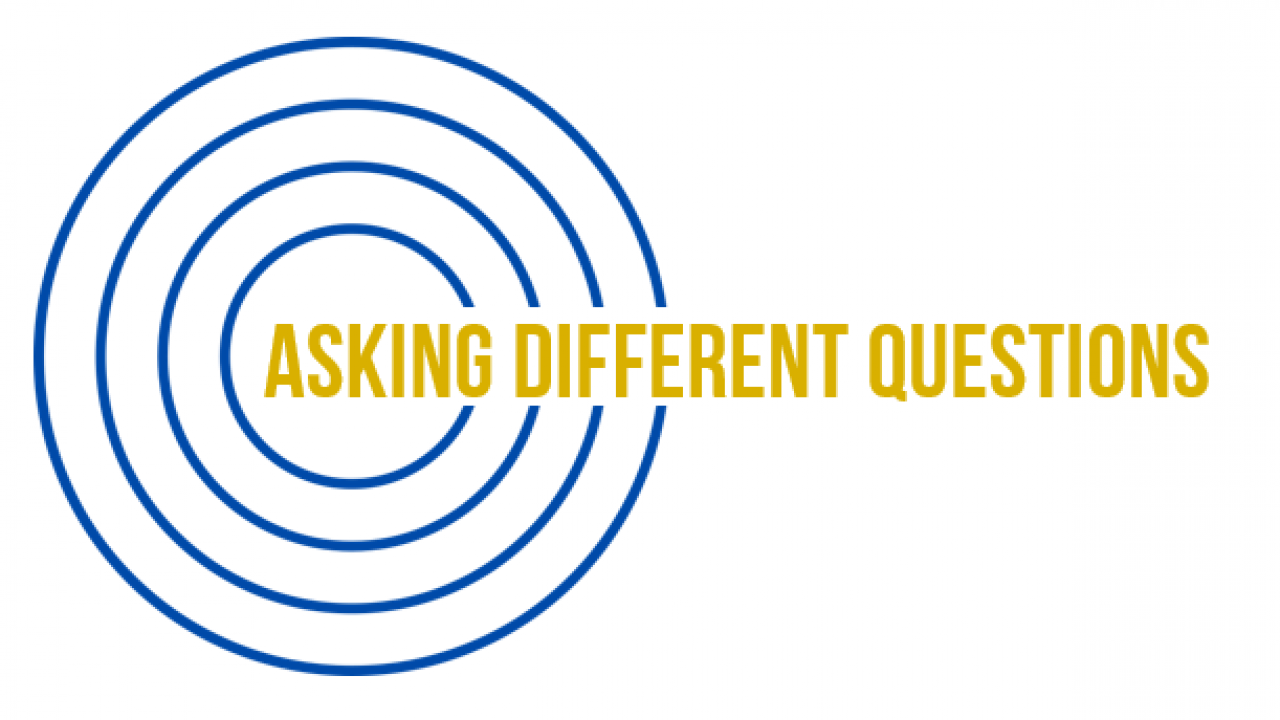 [Note: The date for this session has been changed from November 4 to November 25.]
How can more nuanced models of objectivity allow us to represent more accurately our research findings?
Scientific findings are often messier and situated in specific historical, institutional, and cultural conditions that go unacknowledged in published findings. Participants will be introduced to how models of objectivity have changed over time within the scientific community and learn about potential new, more accurate models that account for how science and culture interact.
This session is part of the Asking Different Questions research training series.