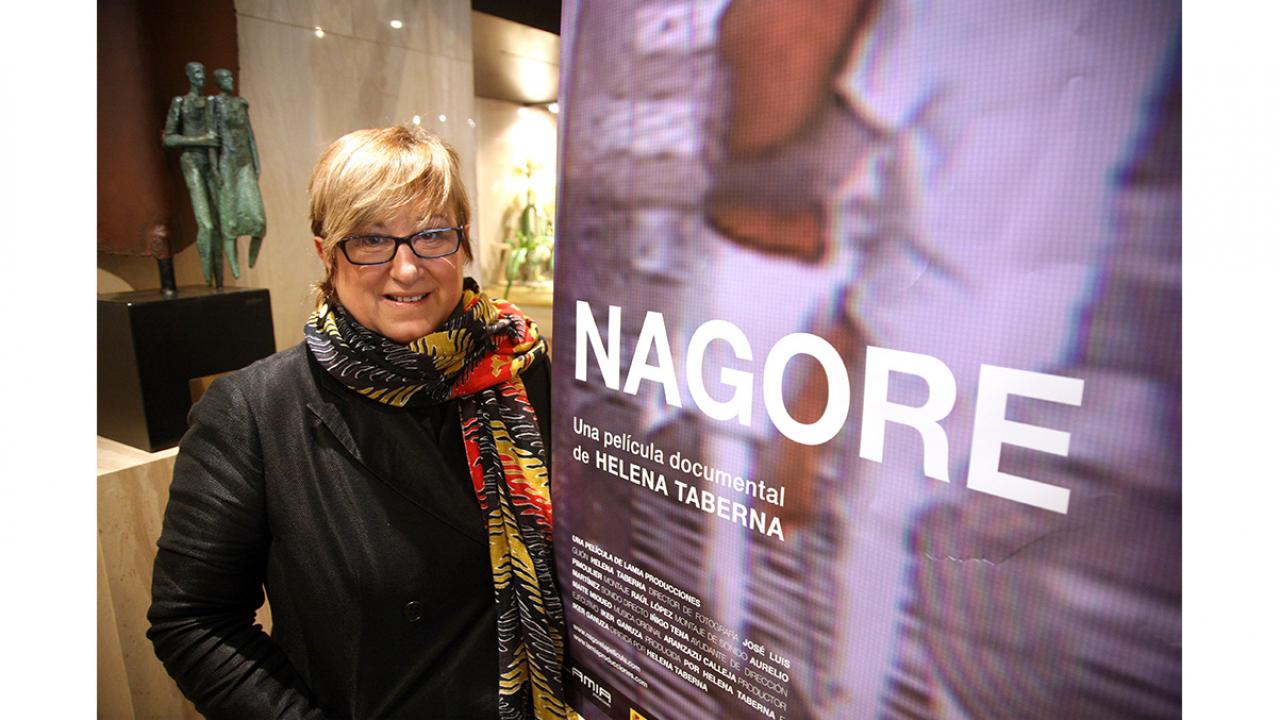 Location
126 Voorhies Hall
Meeting the Director: Screening of "Nagore" by Helena Taberna followed by Q & A / discussion on gender violence and femicide
Helena Taberna is a Spanish director of a number of noteworthy films such as Yoyes (2000) and La buena nueva (2008) and groundbreaking documentaries like Extranjeras (2003) and more recently, Nagore (2010), which centers on the problem of femicide. Her most recent film, Acantilado (2016), won an award at the Austin Film Festival, and she has received numerous awards for her other films.
On Monday, we will be screening the documentary "Nagore", followed by Q & A / discussion on gender violence and femicide.
Coffee and snacks will be served.
We'll discuss the presence of women directors in the Spanish panorama, as well as other topics related to gender and cinema.
Tuesday, November 20 | 12 - 1 pm | Sproul 912
We will be screening her 2003 documentary "Extranjeras" and have a discussion on immigration in Spain then and now: what has changed, what stays the same. A particular attention will be paid to gender issues related to the topic.
Tuesday, November 20 | 1 - 3 pm | Sproul 912
Sponsors:  The Department of Spanish & Portuguese, the Davis Humanities Institute, the Hemispheric Institute on the Americas, and the Department of Gender, Sexuality, and Women's Studies
For more information please contact:  jrodriguespoletti@ucdavis.edu
Event Category