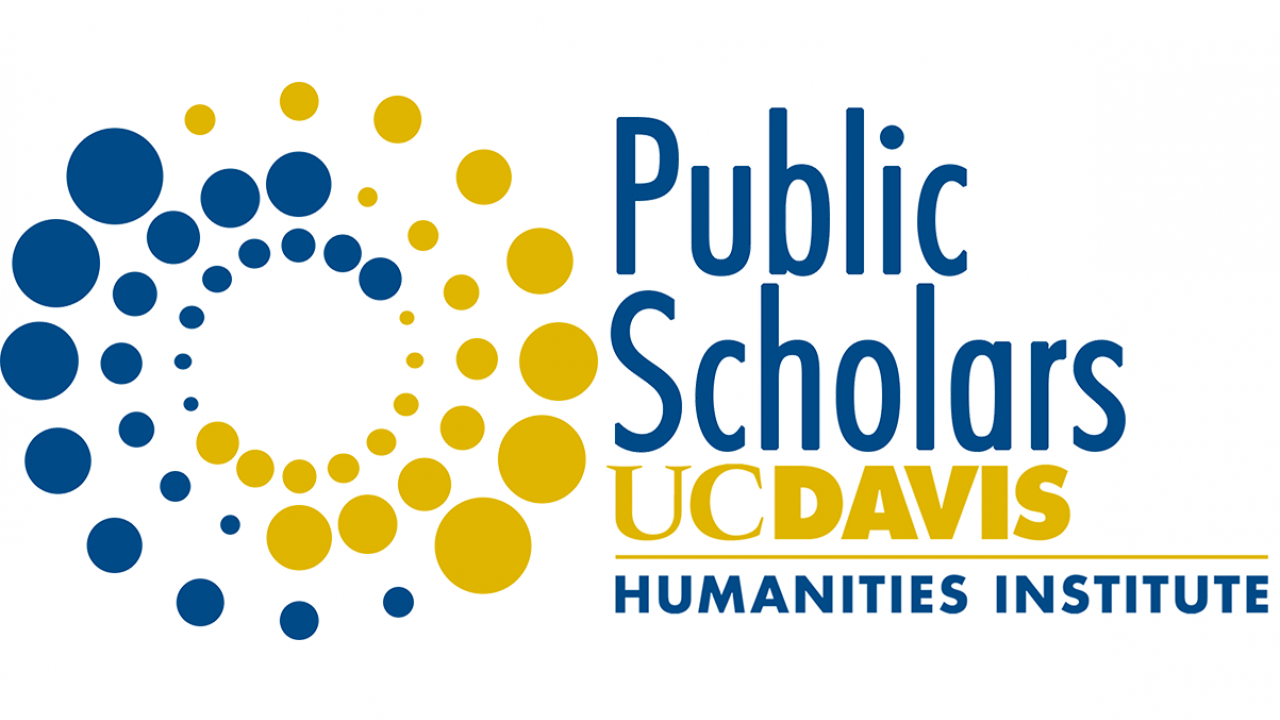 Mellon Public Scholars Program
Information Sessions:
Tuesday, November 27 at 12:10 pm, Voorhies 228
Thursday, December 6 from 3:30-5:30 pm, US Bicycling Hall of Fame
Call for Proposals: 2019 Mellon Public Scholars Program
Deadline: Thursday, January 3, 2019 at 5 pm
Only Graduate Students are eligible for this grant, fellowship, or residency.
The UC Davis Humanities Institute invites applications from doctoral and MFA students in the arts, humanities, and humanistic social sciences to join the 2019 cohort of Mellon Public Scholars. This program introduces graduate students to the intellectual and practical aspects of identifying, addressing, and collaborating with members of a public through their scholarship. Twelve successful graduate student applicants will participate in a quarter-long, two-credit seminar in spring 2019. Each student will work with a faculty partner to develop a community-based research project and receive a $7,500 stipend (with the possibility of supplemental project funds) to support the project over summer 2019.  More information.
Information Sessions
To answer questions and provide more details about the program, the UC Davis Humanities Institute will host an information session on Tuesday, November 27 at 12:10 p.m. in Voorhies 228 (DHI's conference room). We encourage both faculty and students interested in the program to attend. Lunch and/or snacks provided. Please RSVP to Interim Mellon Public Scholars Program Manager, Samantha Snively, snsnively@ucdavis.edu.
Event Category