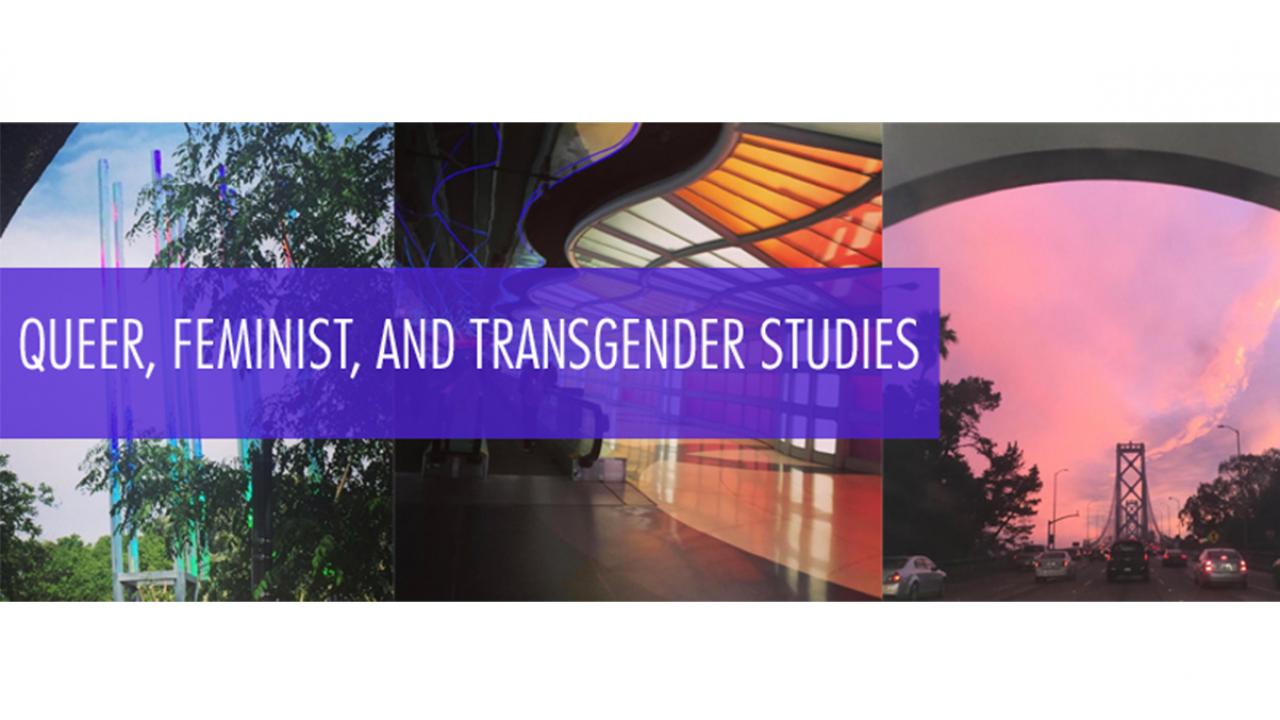 Location
Gender, Sexuality and Women's Studies conference room, 1200 Hart Hall
Queer, Feminist, and Trans Research Cluster
The QFT Research Cluster will meet to discuss two chapters from Joseph Fischel's 2016 book, Sex and Harm in the Age of Consent (University of Minnesota Press):
"Introduction: Sex and the Ends of Consent"
Chapter 4, "Growing Somewhere? Journeys of Gendered Adolescence"
PDF files of the chapters are attched below.  Please come with ideas for materials you'd like to propose for future meetings.
CONTACT QFT:
QFT Email: qft.ucdavis@gmail.com
Facebook: https://www.facebook.com/QFTCluster/
Website: http://qftcluster.ucdavis.edu/
Event Category