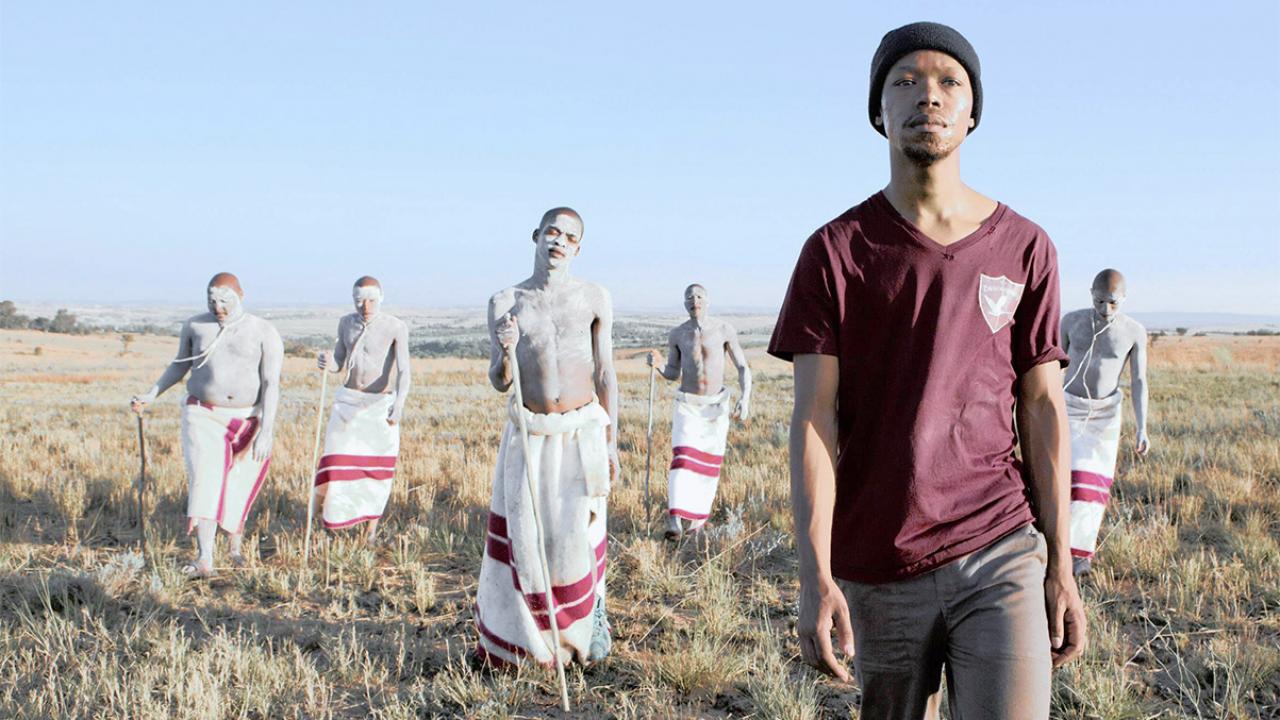 Location
International House
FRI Seed Grant Project on Adolescence, Gender, and Sexuality presents
Film Screening and Discussion of John Trengove's 2017 film, The Wound
with
Professor Moradewun Adejunmobi, African American and African Studies Dept.
Professor Corrie Decker, History Dept.
Queer South African filmmaker, John Trengove, explores masculinity and initiation into manhood in Xhosa rituals through a narrative that follows the relation between a queer initiate and his mentor.
Pizza will be served.
This event is organized by an FRI Seed Grant Recipient.