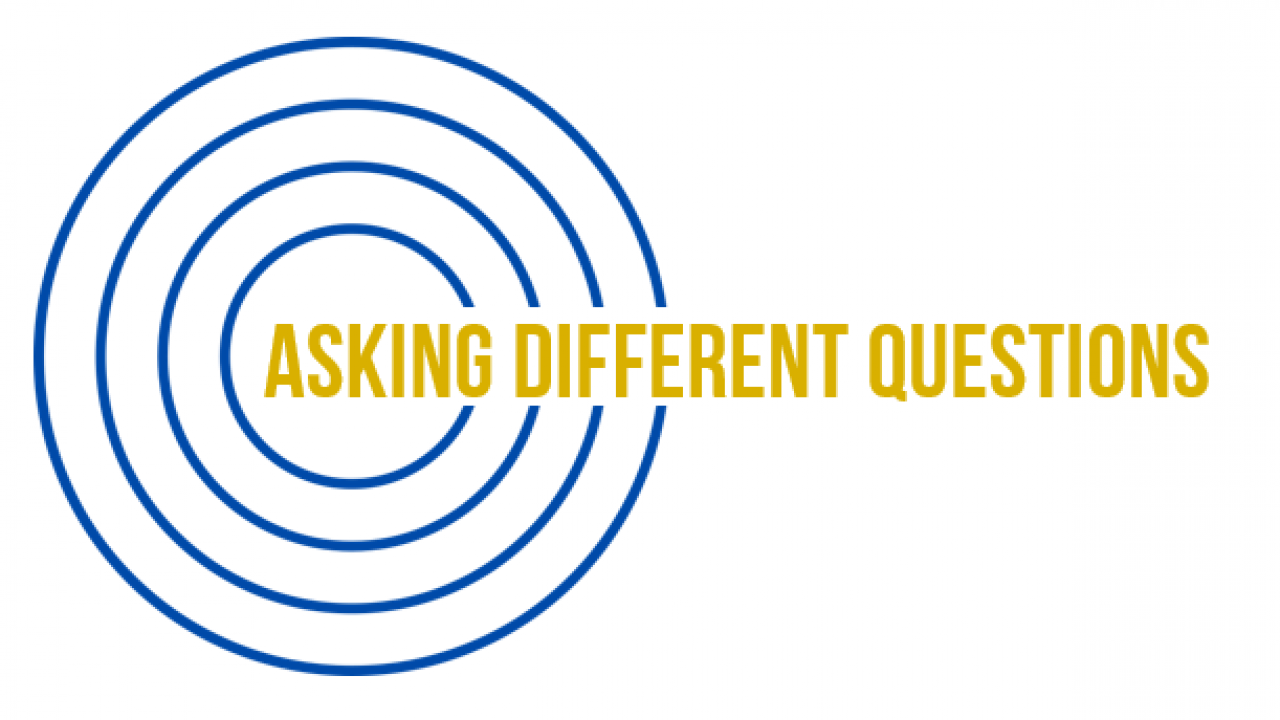 How do the histories of colonialism continue to inflect scientific research? Legacies of colonialism impact what is considered a valid research question or approach today.
This session examines how histories of colonialism and empire influenced the emergence of disengagement as a value of scientific practice. Participants will learn how traditional notions of objectivity support an idea of detachment from the object of study, a divide between observer and observed. We propose an approach based in relationality that more accurately reflects the lived reality. The case study reading centers approaches in indigenous science.
This session is part of the Asking Different Questions research training series.