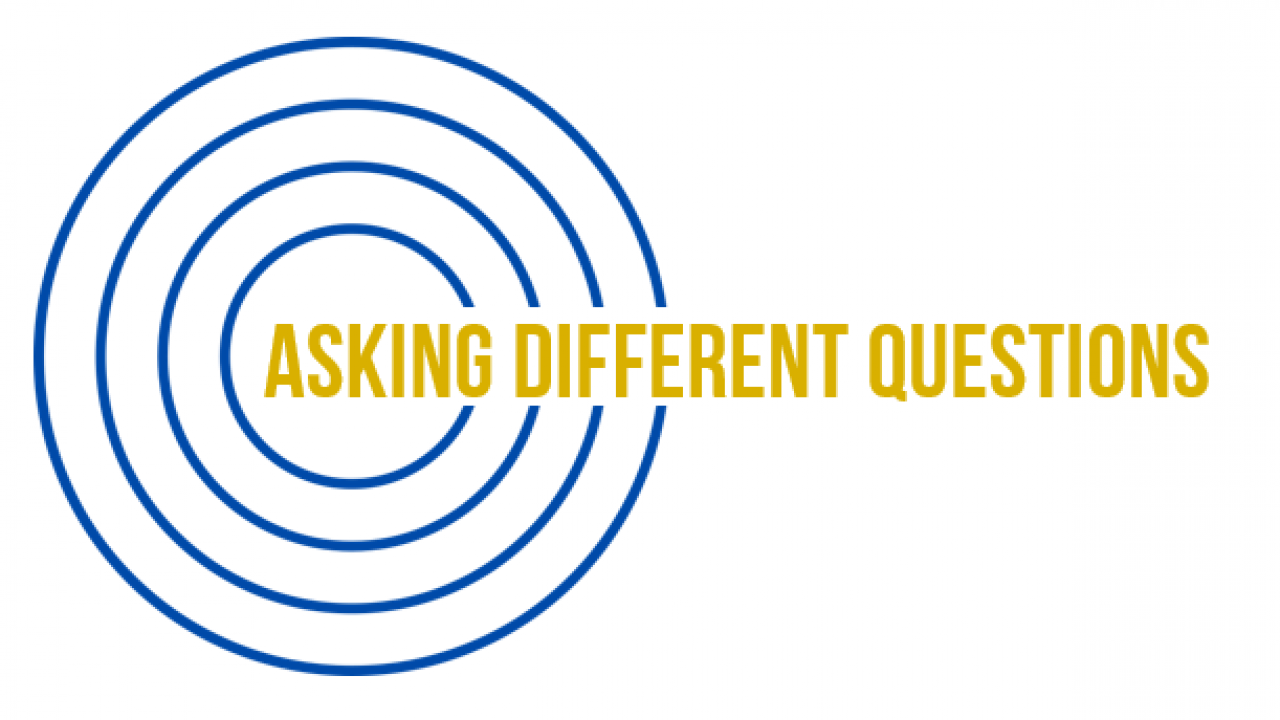 [Note: The date for this session has been changed from November 25 to November 4.]
How do hierarchies of science and systems of power influence science? How do the ways we are beholden to funding and administrative structures impact the knowledge we produce?
Participants will discuss how hierarchies influence the types of research questions that we can ask, the type of work we can do, how conduct research, and the methods we use. How can more acute attention to the complexity of hierarchies help us to do better, more intentional research? This session also explores alternatives systems of accountability that shift research commitments to be in solidarity with those most vulnerable.
This session is part of the Asking Different Questions research training series.