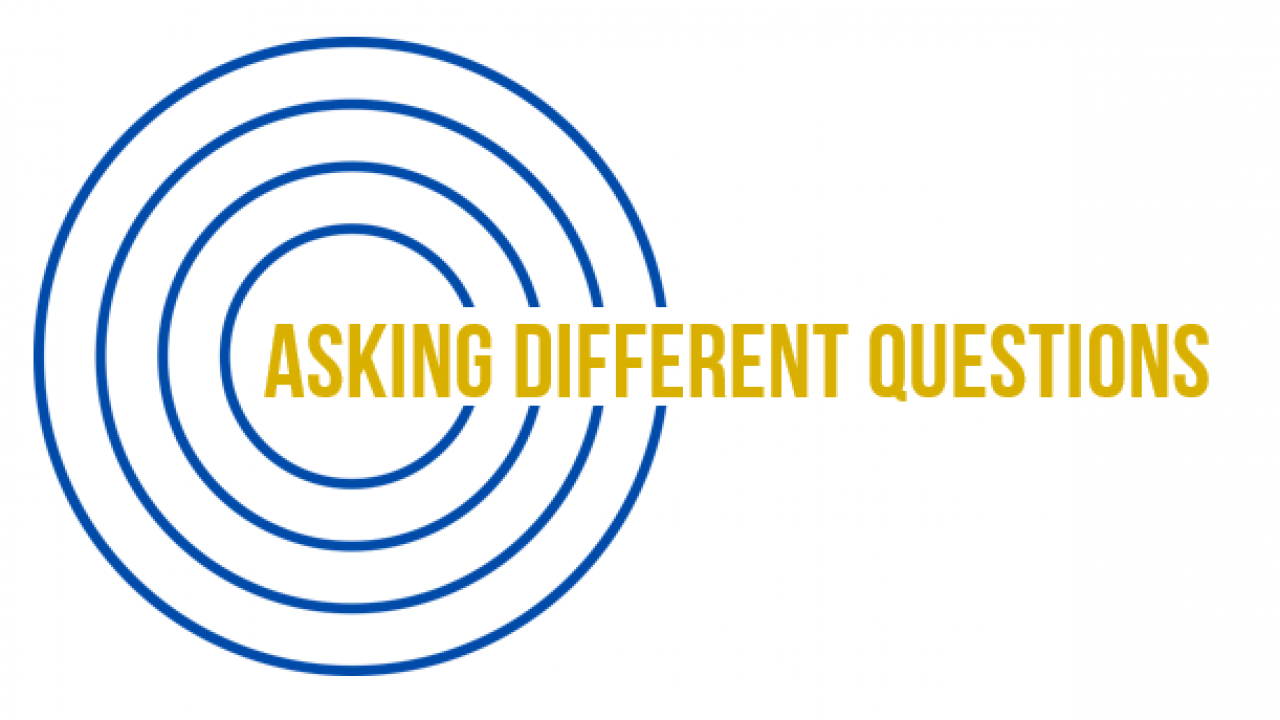 The tools developed by feminist science studies and critical race science studies offer great potential to change scientific practices. They encourage us to re-examine how the roots of inequity may still be present in our fields and suggest ways to create more equitable and just research agendas. How will we apply these tools to our own research practices and labs?
This session guides participants through a process to identify the actions they will take to engage in more just and equitable scientific practices. Participants will be encouraged to support each other in implementing their plans going forward. 
This session is part of the Asking Different Questions research training series.