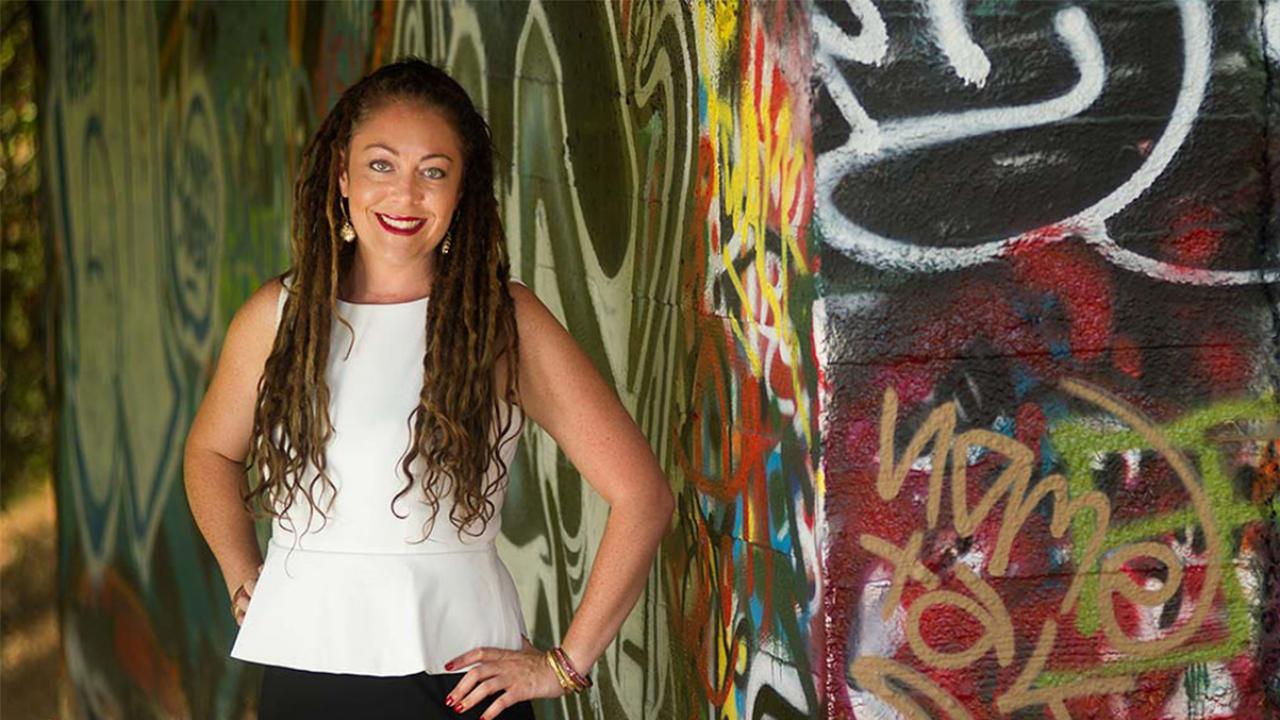 Location
DHI Conference Room, Voorhies 228
UC Davis Humanities Institute is hosting a book chat for FRI Seed Grant recipient
Dr. Vajra Watson
Transformative Schooling: Towards Racial Equity in Education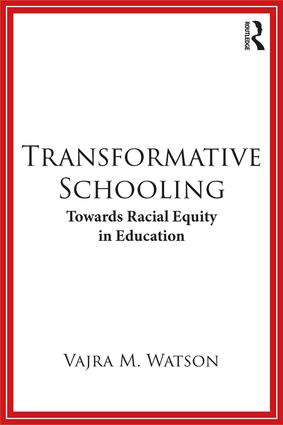 Book Description:  Discussions of achievement gaps are commonplace in education reform, but they are rarely interrogated as a symptom of white supremacy. As an act of disruption, award-winning scholar Vajra Watson pierces through the rhetoric and provides a provocative analysis of the ways schools can become more racially inclusive. Her research is grounded in Oakland where longitudinal data demonstrated that Black families were sending their children to school, but the ideals of an oasis of learning were being met with the realities of racism, low expectations, and marginalization. As a response to this intergenerational crisis of miseducation, in 2010, the school district joined forces with community organizers, religious leaders, neighborhood elders, teachers, parents, and students to address institutionalized racism.
Seven years later, Watson shares findings from her investigation into the school district's journey towards justice. What she creates is a wholly original work, filled with penetrating portraits that illuminate the intense and intimate complexities of working towards racial equity in education. As a formidable case study, this research scrutinizes how to reconfigure organizational ecosystems as spaces that humanize, heal, and harmonize. Emerging from her scholarship is a bold, timely, and hopeful vision that paves the way for transformative schooling.
Dr. Vajra M. Watson is the Director of Research and Policy for Equity at UC Davis. She seeks innovative ways to align people and systems that advance social justice. As a scholar-activist, Dr. Watson examines both the perils and promises of education and the potential of innovative community school partnerships.  In 2008, Watson founded Sacramento Area Youth Speaks (SAYS), a social justice movement that breaks the barriers of underachievement by elevating the voices of students as the authors of their own lives and agents of change. In this capacity, she designed an award-winning training program that pairs community-based poet-mentor educators and teachers together to develop grassroots pedagogies that reclaim and reimagine schooling (says.ucdavis.edu).  Watson is the author of two books, Learning to Liberate: Community-Based Solutions to the Crisis in Urban Education (Routledge, 2012) and Transformative Schooling: Towards Racial Equity in Education (Routledge, 2018), and has published dozens of peer-reviewed journal articles and chapters.  More on Dr. Watson.
Tags