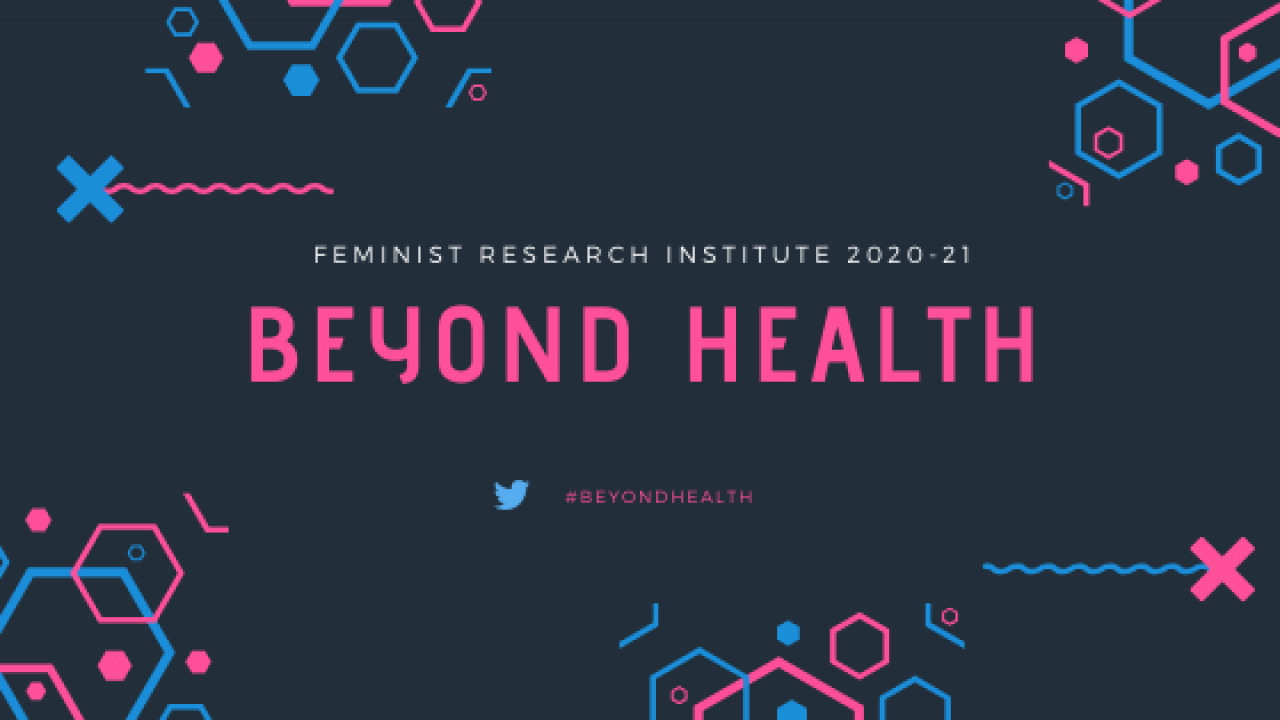 The UC Davis Feminist Research Institute (FRI) invites applications for its Visiting Scholars Program. FRI is a hub for exploring how gender, sexuality, race, and other social structures inform the design, execution, and interpretation of research. FRI builds deep collaboration as a mode of empowering research that moves us towards social justice and equity. The results are transdisciplinary projects that ask new questions, use new methodologies, and engage new audiences.
The Visiting Scholars Program is designed to support researchers and creators who would benefit from temporary institutional affiliation with FRI and UC Davis and who are working on a project aligned with our four key values of producing feminist knowledge that is intersectional, inclusive, justice-oriented, and transformative. Preference will be given to those applicants whose work relates to our 2020-2021 theme "Beyond Health."
Visiting Scholars will receive library privileges, access to shared workspace with internet, institutional affiliation and email. Visiting Scholars are expected to contribute two short content pieces related to their research to be shared with the FRI community via our website and social media.
Junior and senior faculty, graduate students, independent scholars and artists are all eligible to apply. Applicants from abroad must hold a J1 visa. Visiting scholars must provide their own financial support and housing throughout their time with FRI.
We will begin reviewing applications on June 10, 2020 and will continue to accept applications on a rolling basis after that. Submit applications via email to fri@ucdavis.edu and include the following materials:
2) Curriculum vitae or resume
3) Research or project description (500 word maximum): Include detailed description of proposed project, including relevance to FRI's mission and vision and the 2020-2021 Beyond Health theme, if applicable, and what you hope to accomplish during the duration of your affiliation with FRI.
For more information about FRI, please visit http://fri.ucdavis.edu. Questions? Contact our team at fri@ucdavis.edu.