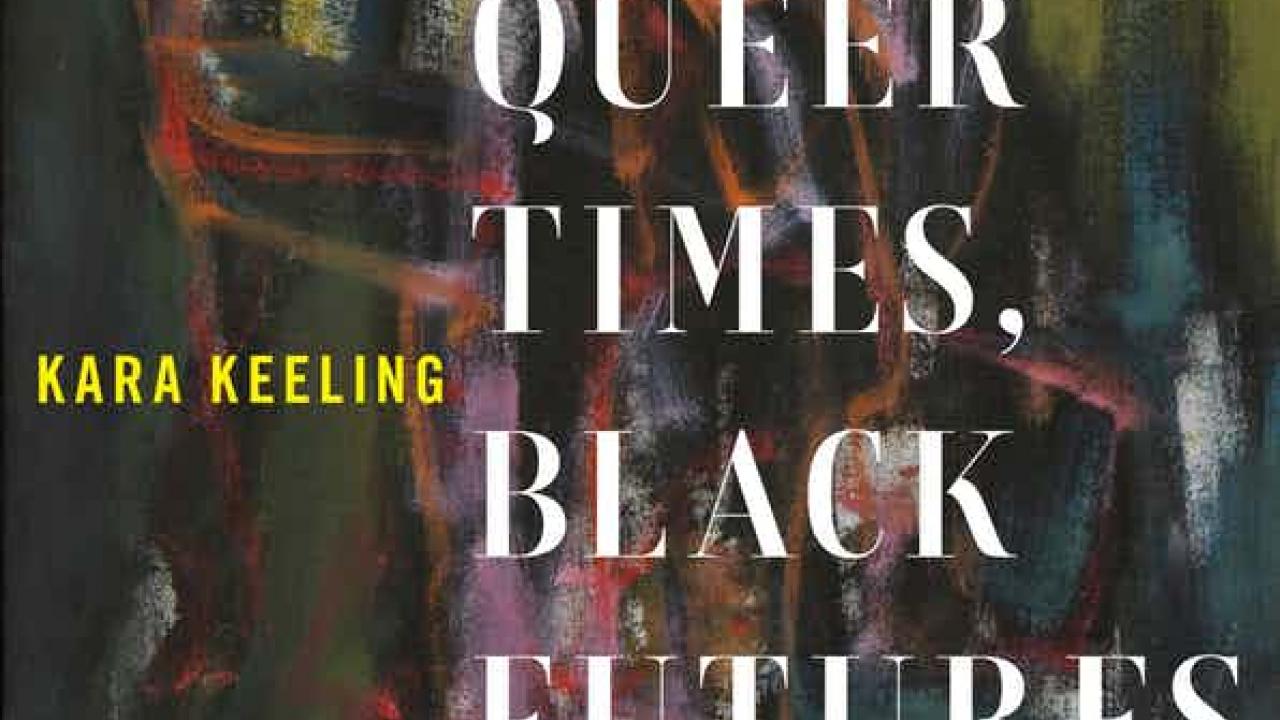 Our January 23rd Feminist Futures Research Symposium featured two dynamic keynote presentations by Dr. Alisa Bierria (Ethnic Studies, UC-Riverside) and Dr. Kara Keeling (Cinema & Media Studies, The University of Chicago). Here, we highlight books and resources featured in their talks, as well as additional resources to check out: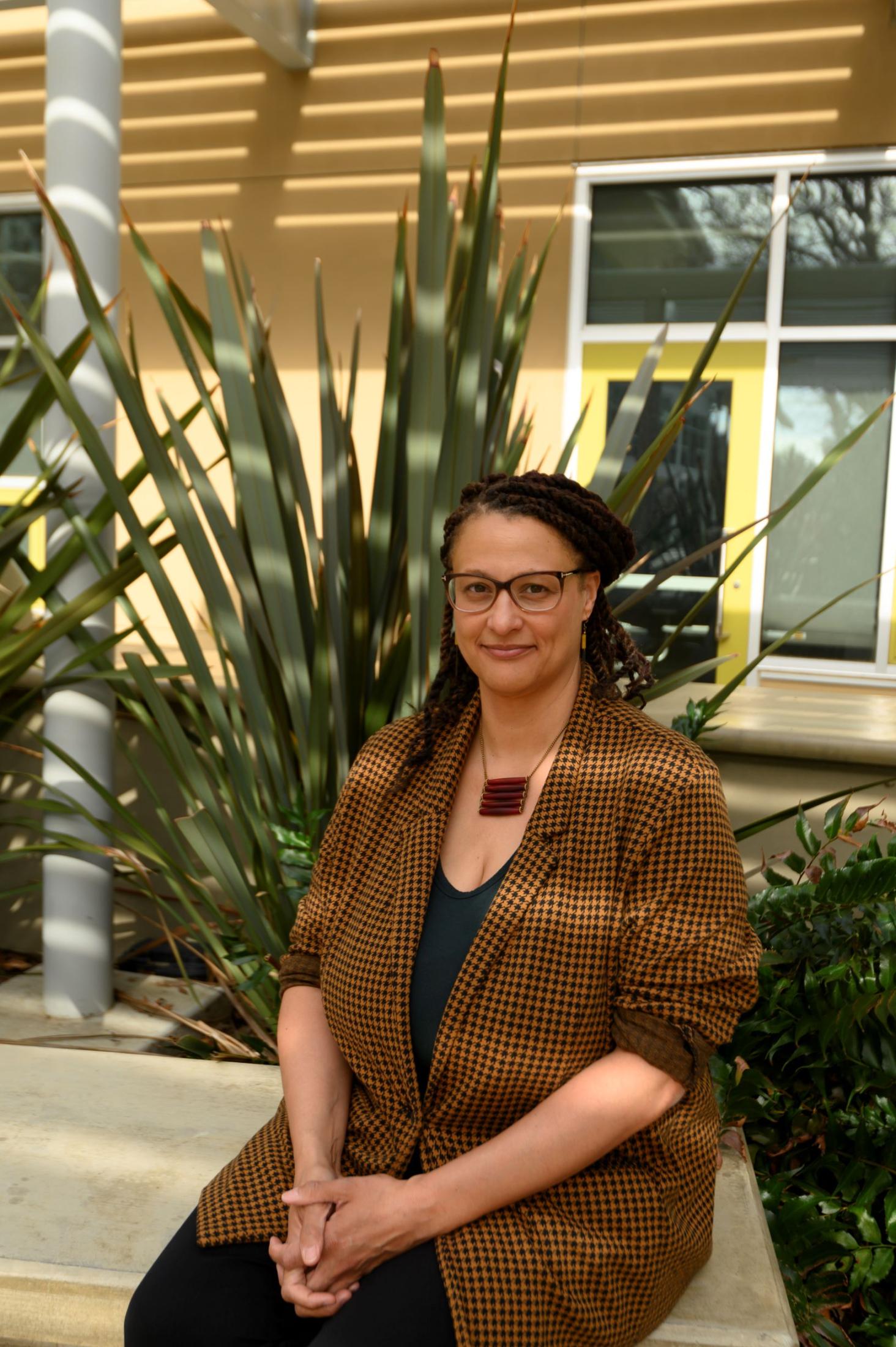 Dr. Alisa Bierria "Feminist Futures & the Rupturous Potential of Care"
Bierria's scholarship and activism has long centered on issues of incarceration and state violence. In her discussion of "radical care praxis," Bierria encouraged those in the audience to check out the #FreeLiyah campaign, the #dropLWOP campaign, and Survived & Punished's letter writing campaign to incarcerated survivors of domestic and sexual violence.
Bierria's discussion of "radical care praxis" was animated by the provocative words of Dr. Christina Sharpe, "How can we think (and rethink and rethink) care laterally, in the register of the intramural, in a different relation than that of the violence of the state?" If you haven't yet encountered Sharpe's In the Wake: On Blackness and Being (2016), check it out.
For more from Dr. Bierria:
"Racial Conflation: Rethinking Agency, Black Action, and Criminal Intent" (2020)
"On the Complexities of Calling 911, Even in Cases of Sexual Violence" (2018)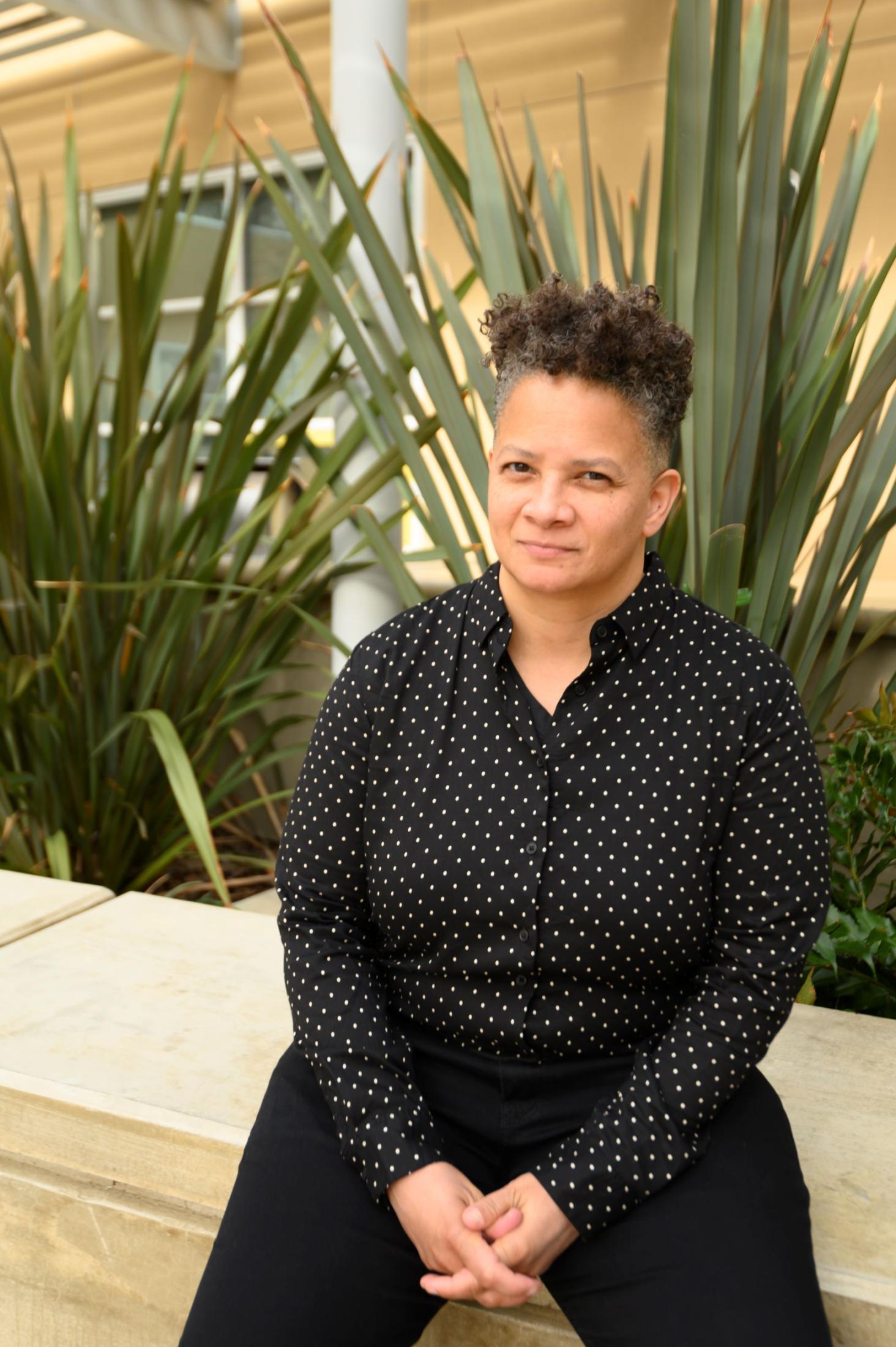 Dr. Kara Keeling, "Toward 'an Empiricism that Invites Surprises"
The title of Keeling's talk gestures towards her most recent book Queer Times, Black Futures (2019). In the book's conclusion, Keeling argues,          
"By introducing desire and the senses into knowledge production, [poetic knowledge] disrupts the common, habitual relations of signification that allow for prediction and reconciliation between things. It insists that how we come to know what we know is as significant as what we know, and, in these ways, it provides a queer way of knowing that flies in the face of calculation and commensuration—an empiricism that invites surprises." (214)
If the question of poetic knowledge is where the book the ends, it is also where it begins in the preface—with Audre Lorde's "we were never meant to survive" from the poem "A Litany for Survival." Keeling asks:
If we were never meant to survive as such, what do we do with 'the time that remains,' while we suffer, while we rejoice, while we exist within conditions not entirely of our own making, yet still open, currently defined by, but not simply confined by, flesh that dies and lives in this time? What survives? What do 'we' become in that survival, which was perhaps never meant to be? What of us should we invest in it? This book takes seriously the generative proposition another world is possible, the insistence that such a world already is here now and listens, with others, for the poetry, the refrains, the rhythms, and the noise such a world is making. (ix)
More from Keeling:
"Looking for M— Queer Temporality, Black Political Possibility, and Poetry from the Future." (2009)
The Witch's Flight: The Cinematic, the Black Femme, and the Image of Common Sense (Duke University Press, 2007)
Also, check out a few of the texts Keeling recommended in her talk:
Black, White, and in Color: Television and Black Civil Rights (2003) by Sasha Torres
"Hell is Truth Seen Too Late" (2019) by Philip Mirowski