Introducing the Beyond Health Scholars
Whose health matters?
How do we leverage "health" in order to create more just and equitable futures? What are the limitations or dangers of doing so?
What would it mean to think beyond health?
Our research theme for 2020-21 is "Beyond Health." In order to help us grapple with these questions this year, we've invited six individuals from across research fields, all of whom share a passion for creating more impactful and justice-oriented knowledge.
Read more about each fellow below, and stay tuned for updates on their research throughout the year.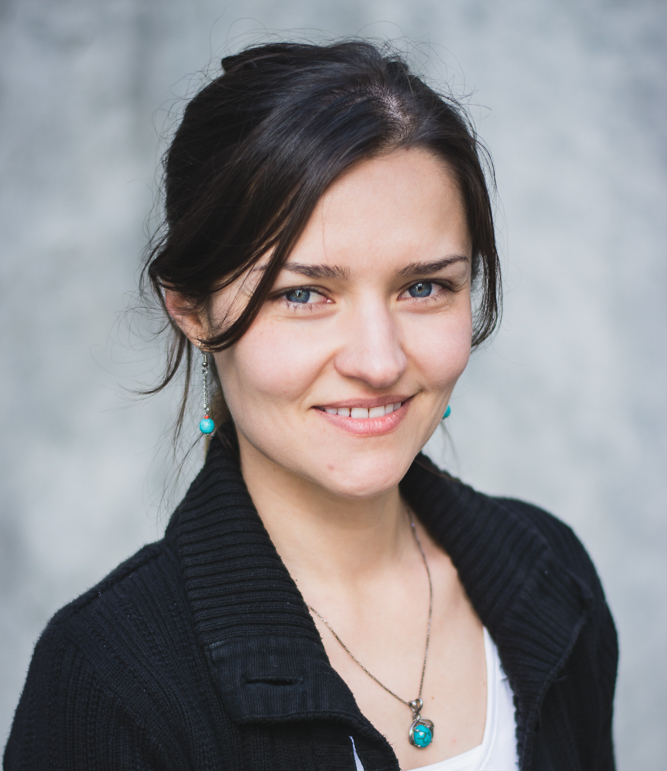 Mayra Sánchez Barba received her PhD in Geography with a DE in Feminist Theory and Methods from UC Davis. Her research questions how the debilitating and disabling effects of industrial toxic pollution come to be seen as illness and disability among groups rendered disposable. Overall, she uses critical and intersectional approaches that aim to shed light on how we live and make sense of environmental degradation and social neglect and pursue more just and liveable alternatives. Mayra's work interweaves feminist theories, geographies of environmental justice, critical race theory, and critical disabilities studies. Through a feminist ethics, she seeks to employ tools that can help us engage in collective storytelling around disabling, care work, and socioenvironmental justice, and foster more inclusive worlds.
https://mayrasanchezbarba.com/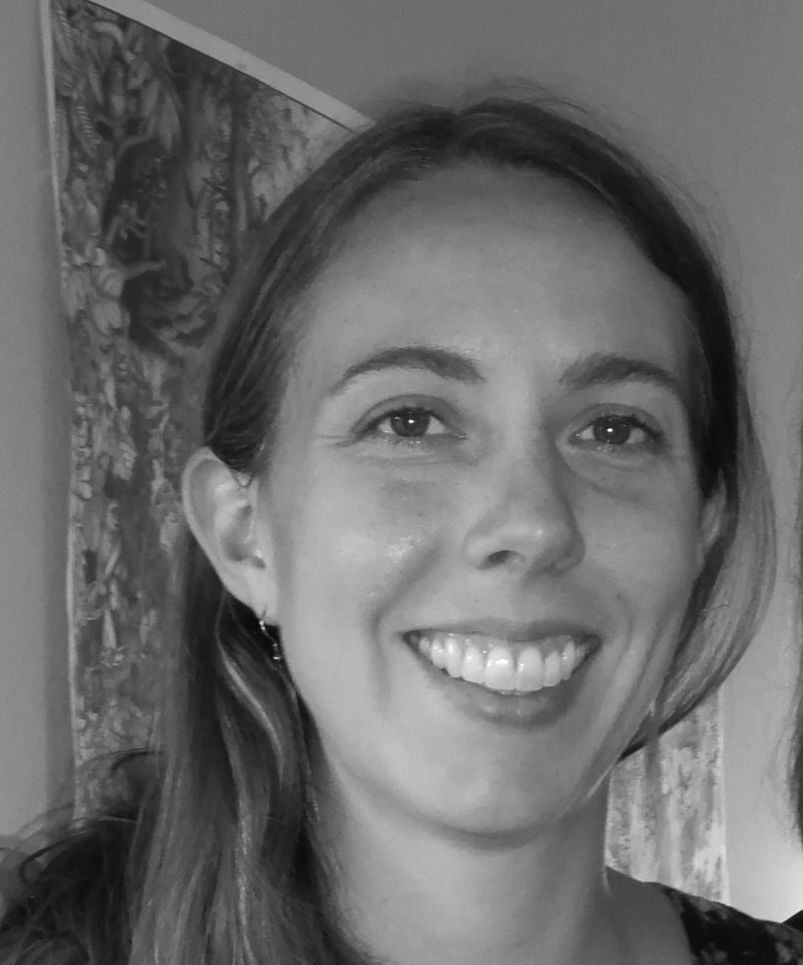 Jennifer Denbow is an Associate Professor of Political Science at Cal Poly, San Luis Obispo. She is a critical, interdisciplinary scholar whose work focuses on contemporary US reproductive law, politics, and technology. Her work has been published or is forthcoming in journals such as Signs, Constellations, and Disability Studies Quarterly, and she is the author of Governed through Choice: Autonomy, Technology, and the Politics of Reproduction (NYU Press, 2015). She was awarded an American Council of Learned Societies Project Development Grant for her current book project, In the Name of Innovation: Law and the Political Economy of Reproductive Futures. This project examines how a preoccupation with innovation across financial, legal, and medical domains has contributed to the shrinking of public space for deliberation about biotechnologies.
https://politicalscience.calpoly.edu/faculty-staff/jennifer-denbow
https://calpoly.academia.edu/JenniferDenbow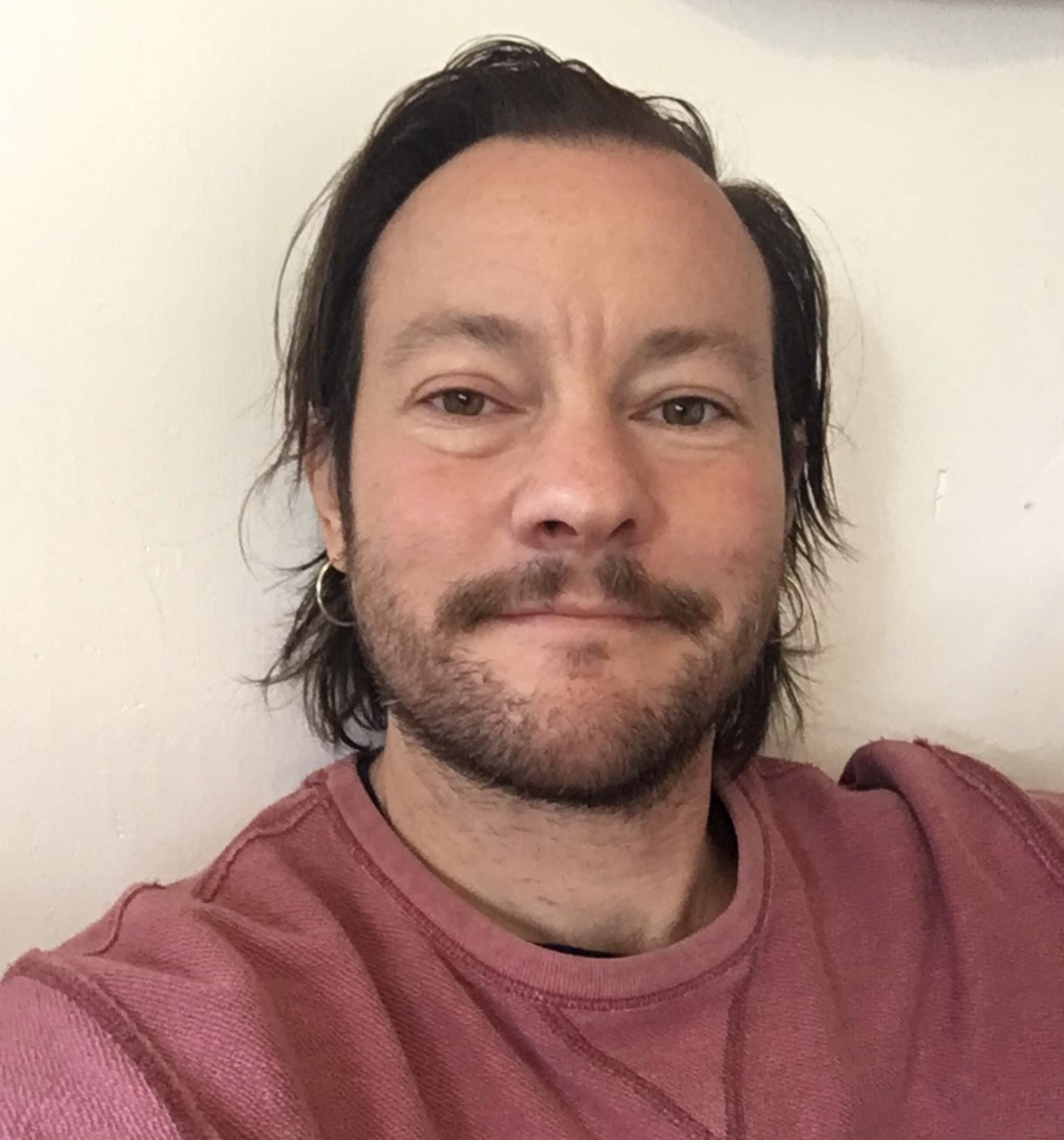 Chris Hanssmann is an Assistant Professor in Women and Gender Studies at SF State University. He studies the politics of health, science, and medicine, focusing on the relations between biomedical and social movement practices. He is currently writing a book on the transnational emergence of transgender health care as an institutionalizing field and a public good. He works collaboratively with researchers and activists in feminist, queer, and transfeminist health justice movements and recently completed a collectively authored book on feminist science studies and political action. He has published articles in Transgender Studies Quarterly, Medical Anthropology Quarterly, and Social Science and Medicine.
Peggy K. Lee is an ACLS Emerging Voices Fellow and Visiting Assistant Professor of Gender, Sexuality & Women's Studies at the University of California, Davis. Her research and teaching interests focus on contemporary multiethnic US literature, women of color feminisms, performance art, sound, and media. Before coming to Davis, Peggy was a recipient of the Provost's Predoctoral Fellowship in the Department of English at the University of Pennsylvania where she completed her dissertation titled Politics of Composure: Performing Asian/American Femininities. She holds a PhD in American Culture from the University of Michigan, Ann Arbor, and an MA in Performance Studies from New York University.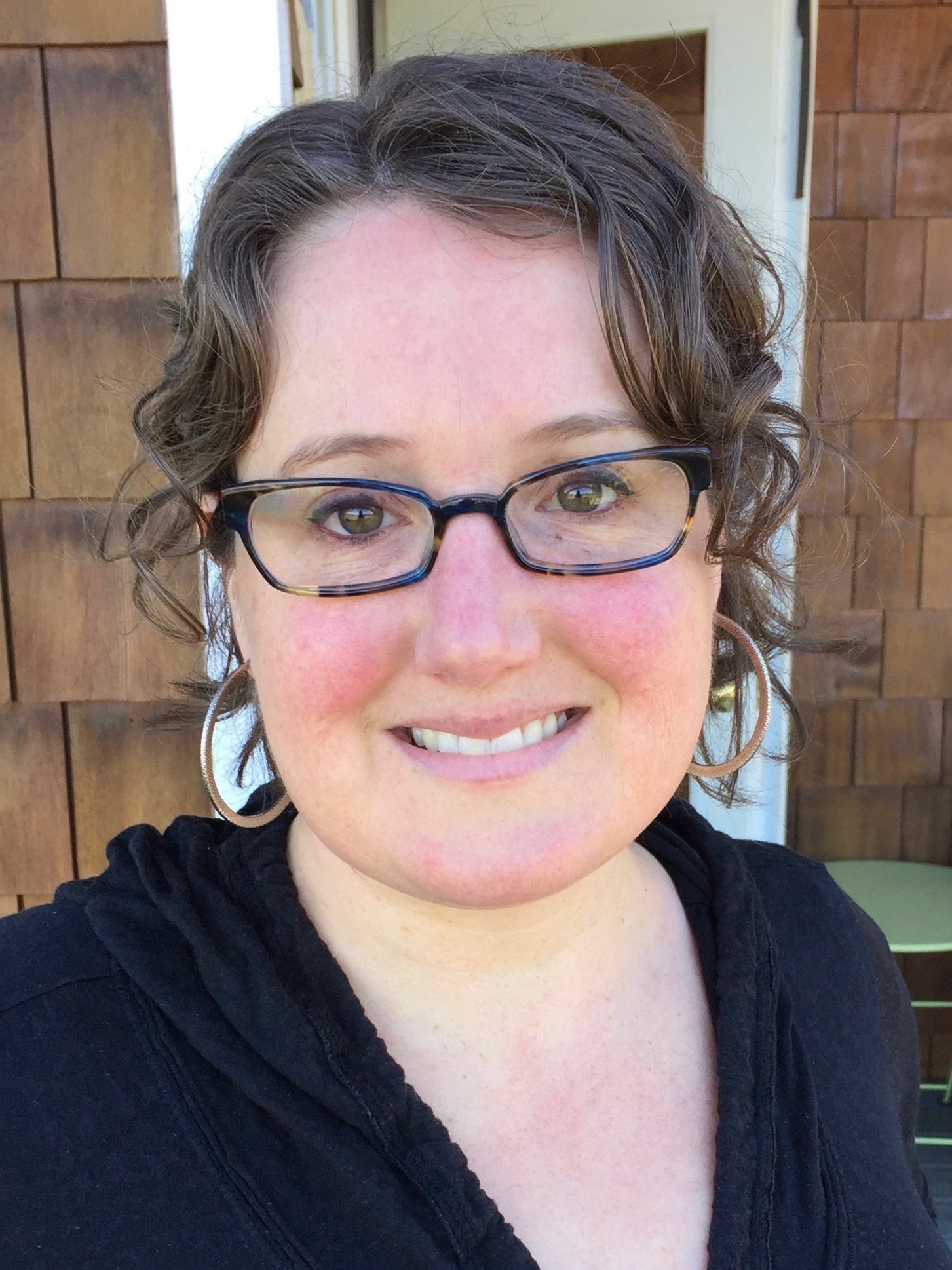 Tamara Lea Spira is a scholar of Feminist  Studies, Critical Race and Ethnic Studies, and Hemispheric American Studies. She is currently an Associate Professor of Queer Studies and American Studies in the Fairhaven College of Interdisciplinary Studies at Western Washington University. Dr. Spira obtained her PhD in the History of Consciousness and Feminist Studies Departments at UC Santa Cruz and she previously served as a Visiting Assistant Professor of WGSS at the University of Oregon and as a UC President's Postdoctoral Fellow at UC Davis.
Dr. Spira's writings can be found in venues including Radical History Review, Boundary2, Identities, Feminist Theory, Feminist Formations,  NACLA Journal of the Americas, The Feminist Wire and E-misférica, as well as several anthologies. Her first book, Movements of Feeling: Feminist Radical Imaginations in Neoliberal Times, is under contract with University of Washington Press. While a FRI Fellow at UC Davis, Spira is at work on her second book, provisionally entitled Desiring Parenthood: The Perils and Promises of Queer Parenthood in an Age of Homonormativity.
https://wwu.academia.edu/TamaraLeaSpira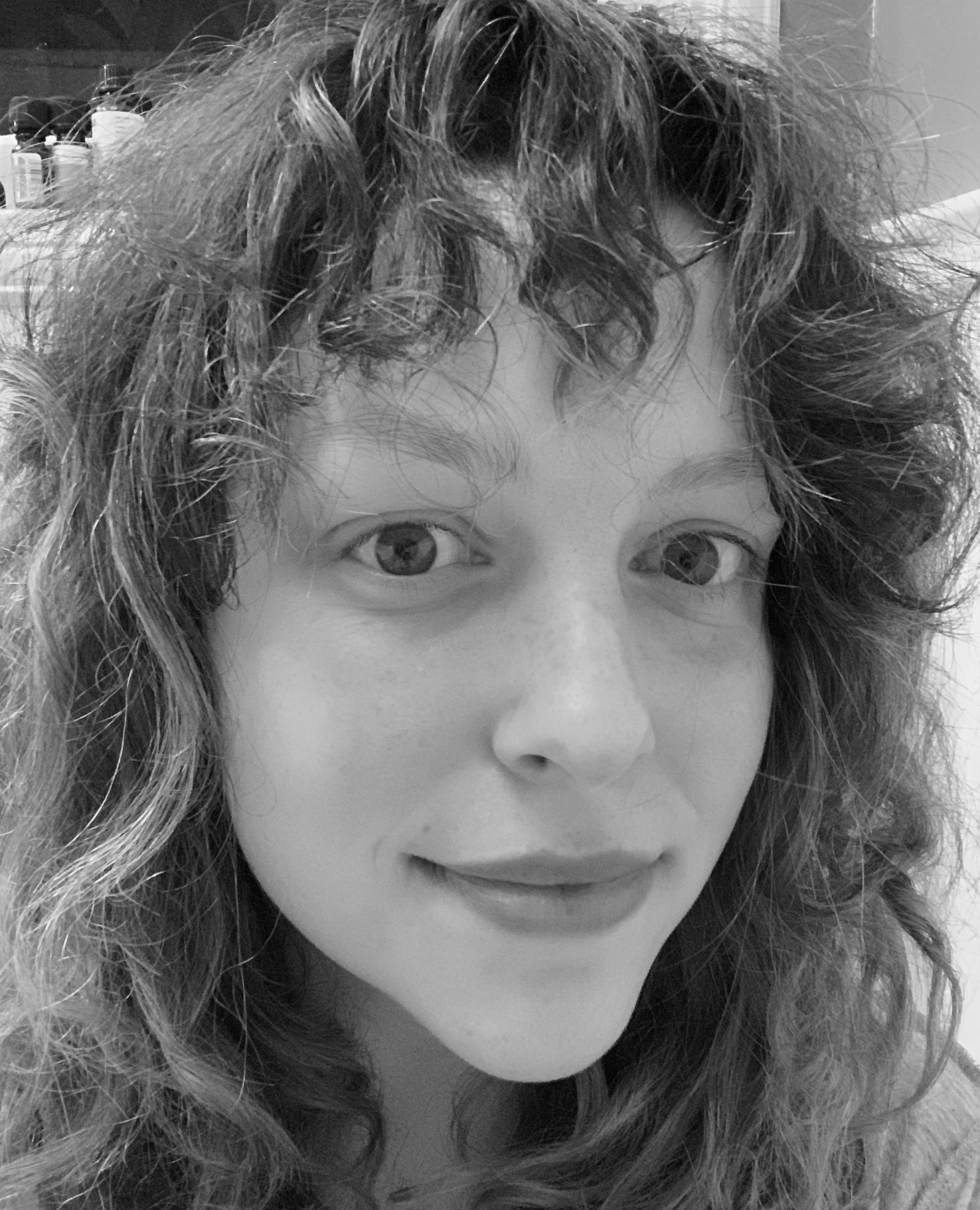 Hannah Zeavin is a Lecturer in the Department of English at UC Berkeley, affiliated with the University of California at Berkeley Center for Science, Technology, Medicine, and Society. She received her Ph.D. from the Department of Media, Culture, and Communication at NYU in 2018. Her work has appeared in The Los Angeles Review of Books, Slate, American Imago, Logic Magazine, and beyond. Her first book, The Distance Cure: A History of Teletherapy is forthcoming from MIT Press Fall 2021. 
twitter @Hzeavin
Tags