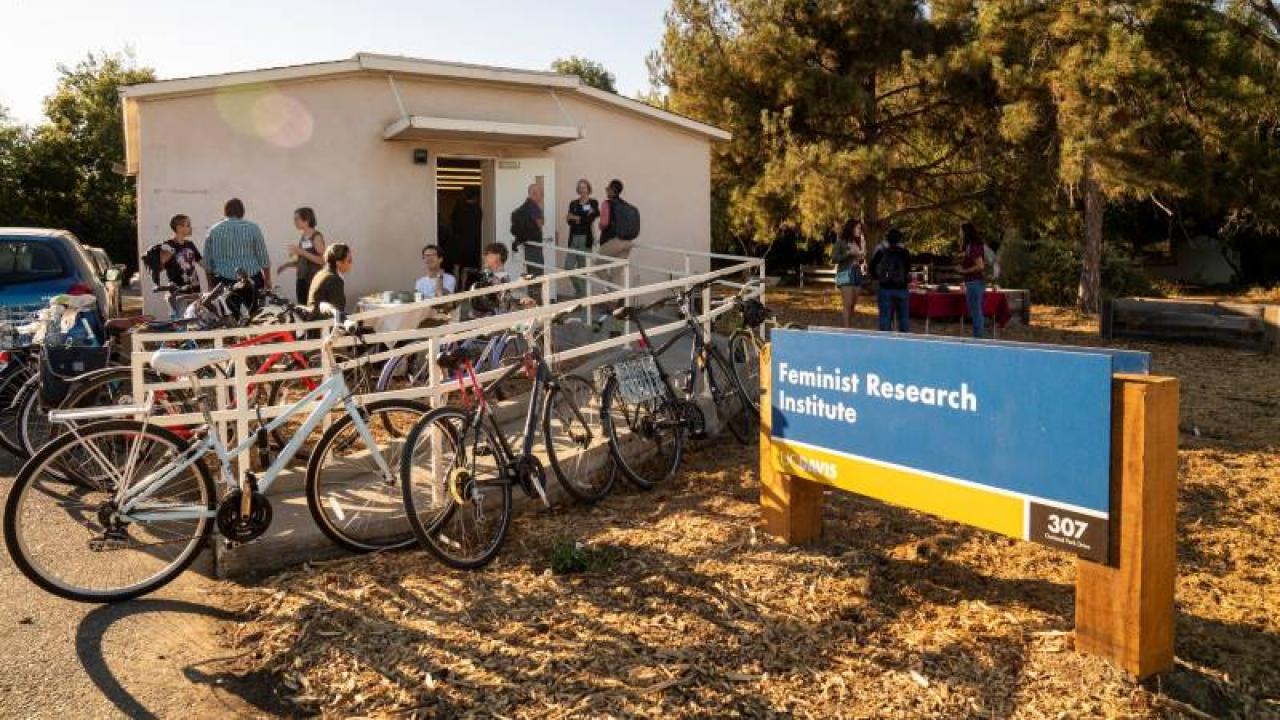 The FRI-sponsored Transportation Equity and Mobility Justice Working Group is gearing up for its second quarter. The goal of the working group is to provide more opportunities for students and faculty to convene and collaborate on themes and topics related to transportation equity in a dynamic and thoughtful space. It is affiliated with the Feminist Research Institute (FRI) and the Institute for Transportation studies (ITS), and includes researchers from Community Development, Civil Engineering, and Transportation Technology & Policy.
This quarter, we are focusing on new interdisciplinary literature and next quarter we are hosting a speaker series of mobility justice scholars from across the country. Listeners can join in remotely, join the discussion in person, or listen later to the recorded sessions.
Winter 2020 Mobility Justice Working Group Schedule
👍All meetings will be held in 1715 Tilia St, Room 1161, 11-12:30👍
February 28
March 13
Bradley Bereitschaft (2020) Gentrification and the evolution of commuting behavior within America's urban cores, 2000–2015
Phillip R. Carleton and J. David Porter (2018) A comparative analysis of the challenges in measuring transit equity: definitions, interpretations, and limitations
To be added to the mailing list, please email Sarah Grajdura.