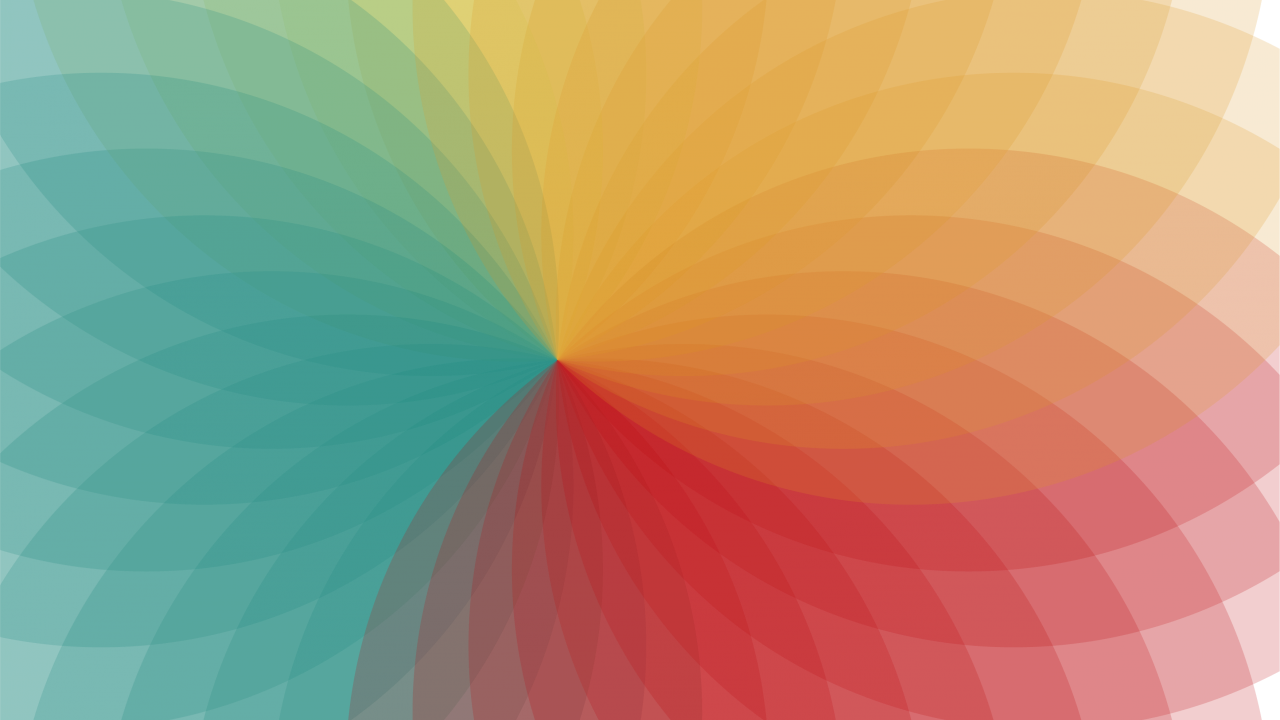 The Feminist Research Institute is pleased to announce the recipients of the 2018-2019 Seed Grants. The diverse group of project leaders come from more than 10 different UC Davis departments, institutes, and programs across campus. The awarded projects tackle a range of important and pressing issues, including environmental health, retention of Latina students at UC Davis, domestic violence in California, and empowering Sacramento-area Black girls to imagine radically new futures.
"These seed grants demonstrate the vibrancy of feminist research at UC Davis, and they are only a sliver of what's happening here. These four projects were chosen in a very competitive process that demonstrated the reach and impact of feminist research across the disciplines," says FRI Associate Director, Sarah Rebolloso McCullough.
Faculty, staff, and graduate students will engage in transformative research using feminist approaches on these projects for 2018-19:
A Community-based Feminist Approach to Examining Exposure and Assessing Community Health: Addressing Environmental Health Concerns of Community Residents of Kettleman City, CA.
Project leaders: Clare Cannon (Human Ecology), Julia Wentzel (International Agricultural Development), Greenaction for Environmental Health and Justice, El Pueblo Para el Aire y Agua Limpia de Kettleman City.
Guided by theories of intersectionality and working with community partners, this project will conduct an environmental health survey and in-depth interviews with Kettleman City, CA residents to identify important relationships among intersectional axes of oppression, space, health outcomes, and environmental risks.
The Intersection of Gender, Ethnic and Scientific Identity and Retention of Latinas Students in STEM Majors at UC Davis.
Project leaders: Natalia Caporale (Neurobiology, Physiology, and Behavior) and Lina R. Méndez (Center for Chicanx and Latinx Academic Student Success).
This study will provide new data on the interactions between gender, ethnicity and identity and retention in STEM that could be used to inform institutional policies that encourage and help retain Latinas in STEM; a goal that is particularly important as UC Davis achieves the status of Hispanic Serving Institution.
Exploring the Rise of Domestic Violence in California: Trends and Risk Factors.
Project leaders: Alvaro Medel-Herrero (Center for Health and the Environment, UC Davis), Alexander Aue (Statistics, UC Davis), Suzette Smiley-Jewell (Center for Neuroscience, UC Davis), Martha Shumway (School of Medicine, UCSF), Dennis Reidy (Division of Violence Prevention, Centers for Disease Control & Prevention), Nicole Kravitz-Wirtz (Violence Prevention Research Program (VPRP) UC Davis), Amy Bonomi (Human Development and Family Studies, Michigan State University)
This project will identify current trends and risk factors of domestic violence and target populations in California residents with, or at risk for, intimate partner violence. Specific goals include identifying target populations impacted by domestic violence mortality and requiring increased health services associated with domestic violence.
"To See the Good in Me You Have to See the Hood in Me": Black Girl Artivists and Oral History.
Project leaders: Vajra Watson (Office of Research and Policy for Equity), Jeanelle K. Hope (Cultural Studies)
This project aims to better understand what impact intergenerational mentorship and storytelling have on Black girls and other girls of color disproportionately exposed to violence and trauma. In collaboration with a UCD graduate student, and employing youth-led participatory active research (YPAR), this project introduces 15 Black girls to oral history as a means to confront their trauma through storytelling, preserve their local history, and become Change makers in their communities.
These projects mark the third year of Seed Grant awards from the Feminist Research Institute. Previously awarded projects are listed on our website. Beyond the Seed Grants, McCullough notes that the Feminist Research Institute will "continue to look for ways to support the other amazing projects taking place on this campus," including the graduate summer fellowships and collaborative working groups.
Tags