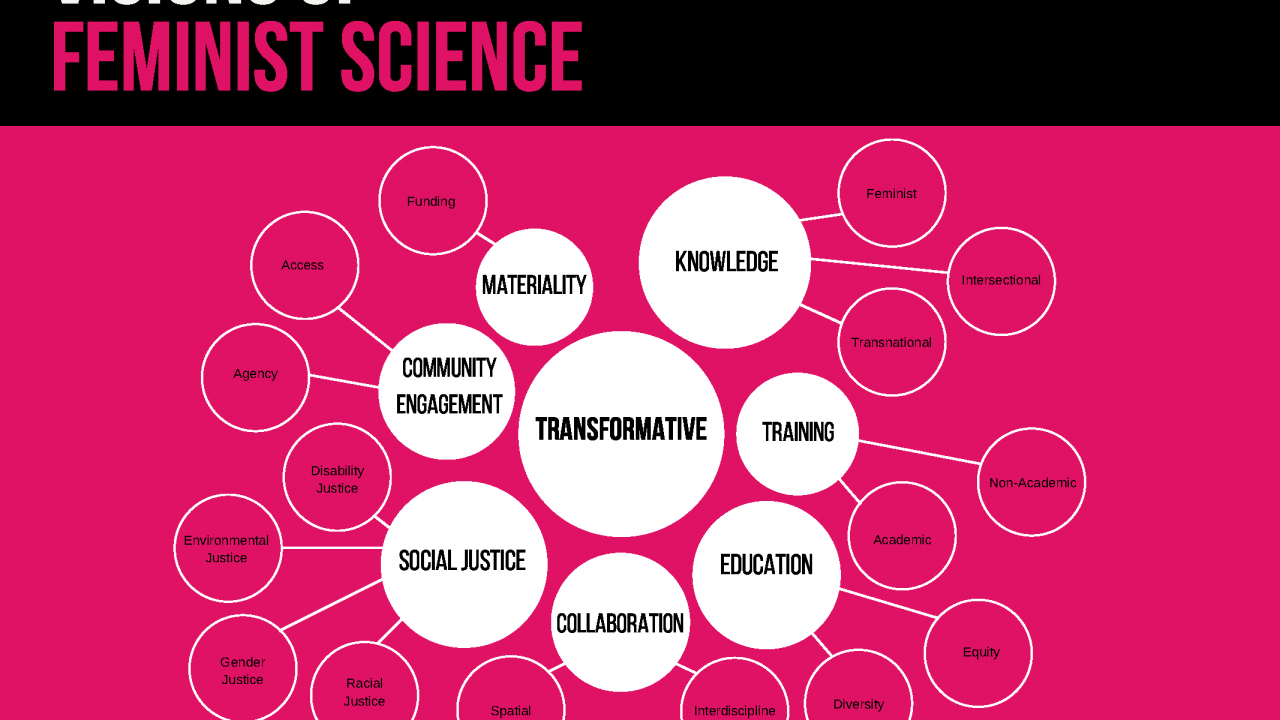 How can UC Davis create research cultures that value deep equity and inclusion? Asking Different Questions has answers. 
The Feminist Research Institute is ready to bring workshops on science and culture to your classroom, lab, speakers series, colloquia, student group, office, or department. The Asking Different Questions series gets to the roots of the problem to address how we can change the way we research, learn, and teach so that all people feel included in the enterprise of science.
Join us at an information session on March 5th 12-1 pm in PES (Plant and Environmental Sciences) 2004. RSVPs welcome.
If you cannot make it, join the list to hear of future sessions and news, or just email Sarah McCullough to arrange a time to talk more.
More Details:
Asking Different Questions offers one-hour student-centered modules that give STEM researchers tools to better account for the ways social factors and culture influence their research practices and results. This produces more precise knowledge that circulates in the world with greater integrity.
Modules provide deep solutions for persistent challenges for STEM scholars including:
Accounting for the ways culture and politics influence science

Better addressing public controversies about scientific research

Improving diversity in science

Improving feelings of belonging in science and fostering an identity as a scientist

Identifying bias in scientific research and training

Creating more equitable scientific practices and using science to further causes for justice

Studying race, gender, and other identities with greater accuracy
Sample topics include:
The Politics of Doing Science

Unpacking a Culture of Belonging in Science

Identifying Bias in Scientific Research and Training

Studying Race, Sex, and Gender

Understanding Justice and Power in Scientific Research
These modules were created as part of an NSF Innovations in Graduate Education grant and the primary audience is graduate students in STEM. They are also appropriate for an advanced undergraduate, postdoc, or researcher audience. Contact us to learn more about which topic best addresses the challenges and opportunities of your field.